Join Us For A Beer!
All of our draft beer is made in-house by Revival Brewing Company.
Our menu is a diverse selection of beers made exclusively for Brutopia & Revival.
All Revival offerings can be found for sale off-premises in New England.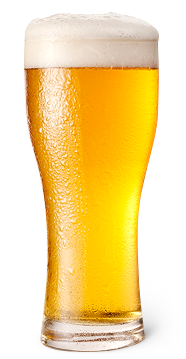 BLISS LIGHT LAGER
Classic American light lager, simply stated: delicious.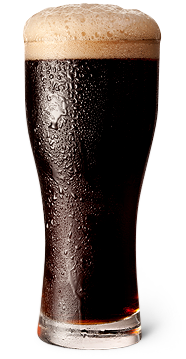 DARK MARVEL STOUT
Bitter-sweet chocolate, roasted and toasted malts, and a slight hop bitterness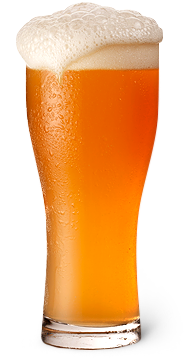 VALHALLA AMBER ALE
Mild body and slightly hoppy finish.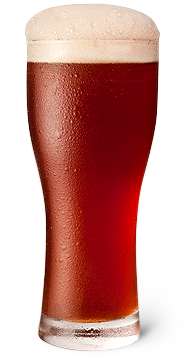 BONFIRE BROWN ALE
This smokey malt flavored Brown Ale encompasses the sweet flavors of caramel, toffee and brown sugar.
MORE BEER!
MORE BEER!
Can't get enough of our brews?
We sell Growlers to go!
Daily Specials
WE ARE NOW SERVING LUNCH 7 DAYS A WEEK!